Description

The fastest wing in the world just got better. Designed for pro-level FPV wing pilots, the Blade® Theory™ Type W Team Edition race wing delivers outstanding performance. This wing provides pilots with every advantage when racing against the best wing-pilots in the world. New black EPP foam construction offers unequaled durability for a wing in this size while the 2206-2450Kv brushless motor accepts 3S or 4S Li-Po batteries to suit mild or wild flying styles. Fully-integrated flight components such as digital metal gear servos, newly optimized AS3X® stabilization technology and SAFE® technology provide rock solid stabilization at blazing speeds. The variable-power video transmitter allows seasoned pilots to adjust to every environment or race, while the OSD provides pilot name and voltage. Plus, transport is a snap with the intuitively designed click-in wings and servo plug-ins. With all these features packed into such a compact airframe there is still room for a Mobius or Legend style HD video camera. Overall, the Theory Type W Team Edition pushes the envelope of the race wing platform forward.
Video Overview

Needed to Complete
6+ Channel Spektrum™ Transmitter
4S 1300mAh Battery
Suitable Li-Po Battery Charger
What's in the box?
(1) Theory Type W Team Edition BNF Basic
(1) Spektrum AR636A Receiver
(1) 30Amp ESC w/ BEC
(1) 25/200/600mW Video Transmitter
(2) A3055 MG Servos
(1) 2206-2450Kv FPV Racing Motor
(1) Spektrum Swift 2 FPV Camera
(1) User Manual
Bind-and-Fly
Take to the skies in no time with the convenience of the Spektrum™ AR636 Receiver simple binding procedure with Spektrum transmitters.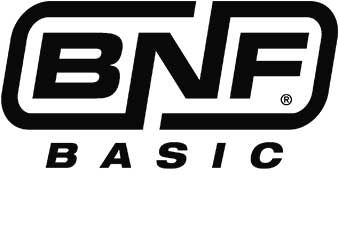 Video Transmitter
Spektrum video transmitter offers a variable-power solution with forward programming from second generation Spektrum transmitters.
NOTE: A HAM license is required to operate the Video Transmitter in North America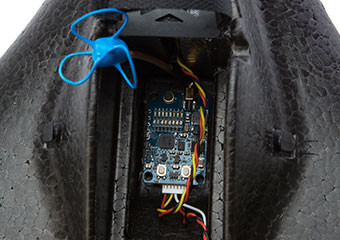 Common Batteries
The 4S power system is ideal for quad or heli pilots who want a drop-in solution for common batteries.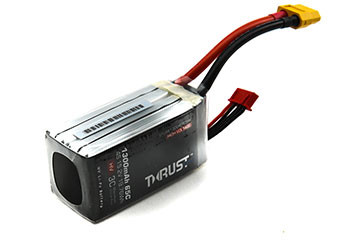 30Amp ESC w/ BEC
High current ESC provides an ideally tuned power system for speeds up to 100MPH while maintaining a lightweight profile.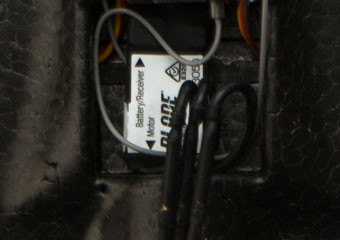 5×5 Glass Nylon Propeller
Improved propeller delivers high top end speed.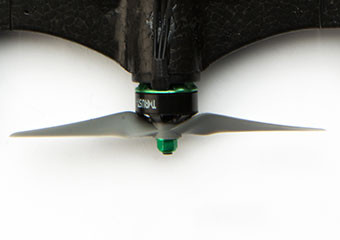 SAFE® Technology
User-friendly launch mode provides confidence for pilots when flying this race-inspired wing.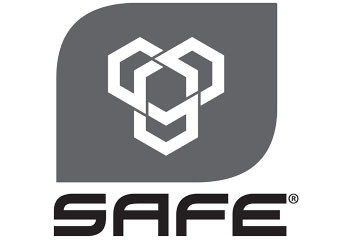 Re-Tuned AS3X System
Increased cornering performance and straight line handling. With the flip of a switch you can disable the AS3X system – For races that do not allow the use of stabilization systems.
Limited Edition Trim Scheme
Team Edition trim scheme gives pilots a uniquely visual appearance when cutting through the air at impressive speeds.